That was quite a blogging hiatus! I have thought many times about things I'd like to post and just haven't found the extra minutes to do so. I'm soaking up every moment with my sweet 10-month-old (what?!?!) and fitting in some work when I can. I guess we are all trying to find that elusive "balance."
Well… I cannot believe that I forgot to post about our final baby shower, given by two long-time friends of ours. I have only attended one other "sip and see" shower, but it's a fabulous idea. They are typically planned a month or so after the baby is born (which can be tricky to schedule, unless you're having a planned cesarean) so that guests can meet the baby. It's also ideal for couples like us, who didn't find out gender. We were given lots of cute boy clothes and some personalized items (my favorite!).
Since Walker was born over a week past his due date, our hostesses planned for early August. It was a beautiful day at one of the hostess' family home, complete with a nautical navy and green theme… hence the sip and sea. Walker was the perfect age: looking less like a brand new baby, but young enough that he slept most of the time and let anyone hold him.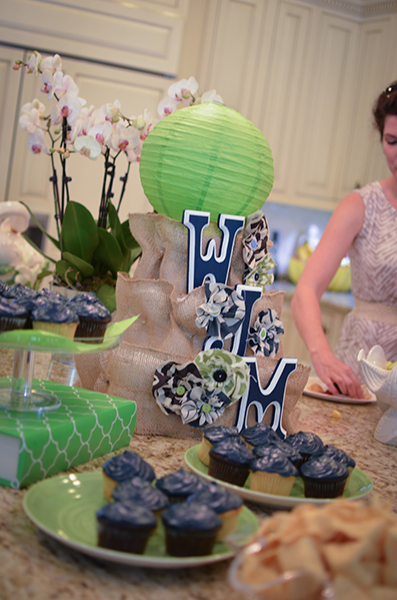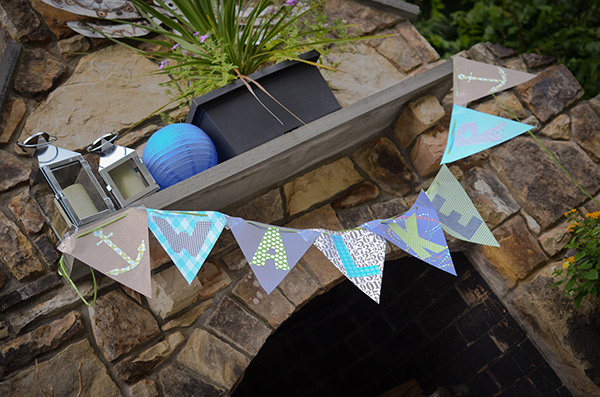 I loved the adorable decorations. That banner hung in the nursery for months afterwards!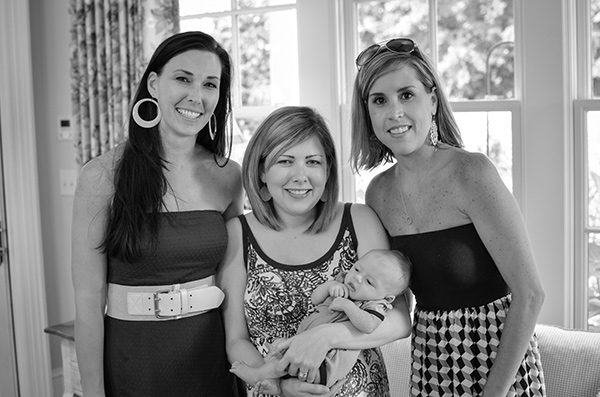 Our beautiful hostesses, Sarah and Jenny.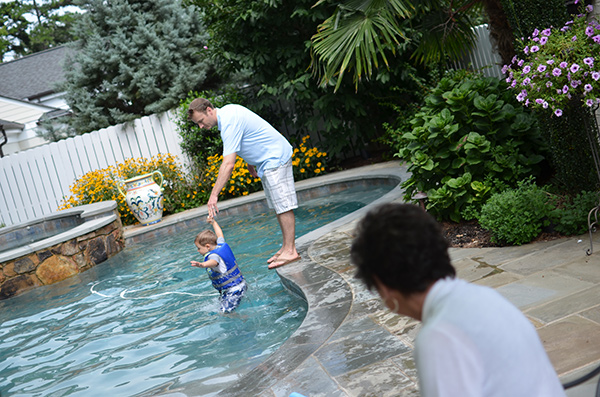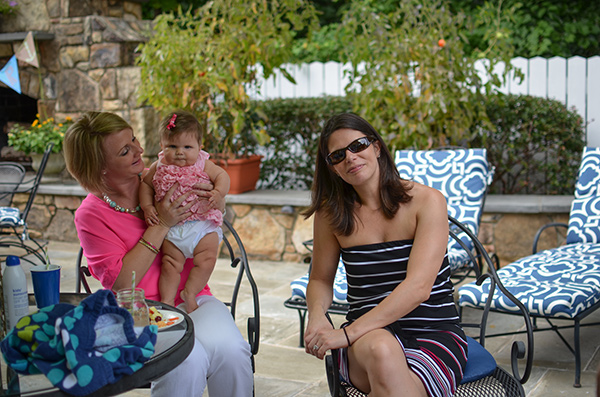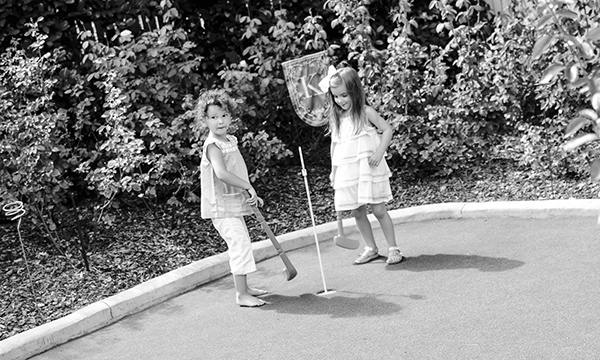 There was plenty for the "big kids" to do, with a pool and putting green to keep them busy. Fortunately, the weather was perfect.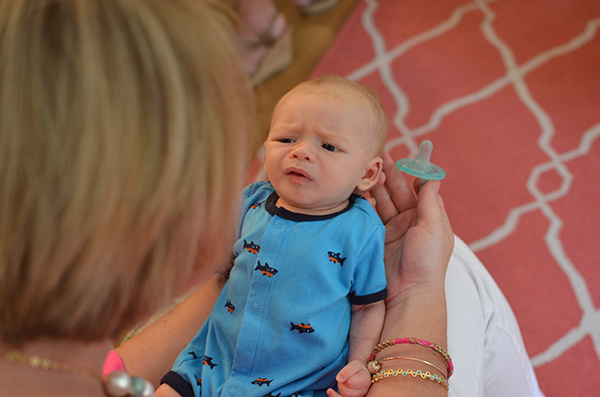 Walker wore his shark outfit in keeping with the nautical theme.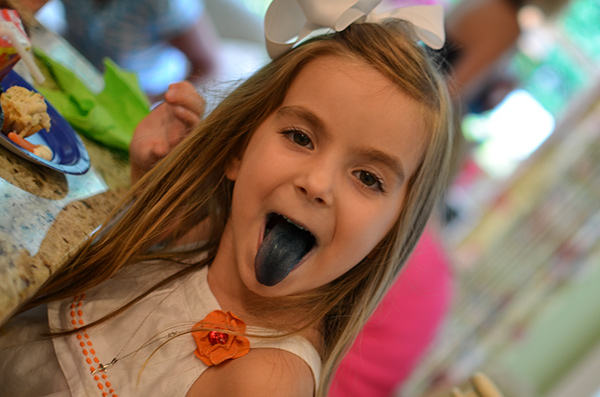 They had cupcakes from Cafe Carolina (which normally have a signature blue icing) specially ordered with navy icing. You could definitely tell everyone who had eaten one!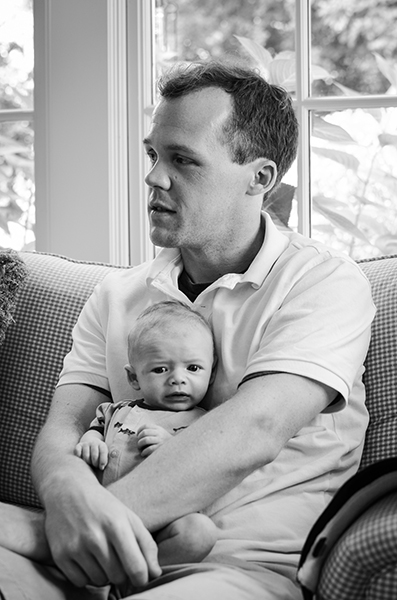 Walker looks so tiny here. He was barely a month old and I can hardly remember this time! We are now planning a first birthday party and I cannot believe it. I'm afraid the time is only going to speed up from here.
I can't wait to share some wedding invitations from last August up next. One of my favorites!